Massage helps relieve daily stress, aches from exercise, sports, and chronic muscular pain.
Schedule an Appointment
Investing in massage is an investment in your health.
Combine any of the various modalities to customize a massage treatment to meet your individual needs.
Explore All Services
Best in Industry
WHY RPM BODYWORK?
Experts estimate that upwards of ninety percent of disease is stress-related. And perhaps nothing ages us faster, internally and externally, than high stress. Massage is an effective tool for managing this stress, which translates into:
What Clients Say
Client's Words
Ab was amazing. She listened to exactly what issues I've been having pain wise with my pregnancy and addressed them all. I can't wait to go back
Thank you for your work. The back pain I had for sometime now is gone. You took it away! Still no pain this morning! Extremely happy with your work.
Every time I leave with having a massage service the pains and aches are immediately gone. Ab Yang not only provides me with relief from muscle pain but leaves me with education on how to take care of my muscles in between the weeks of my next visit.
Abbi went above and beyond in her massage. She interviewed me and was committed to making me as pain-free as possible. She was able to rid me of several knots, and I felt much better leaving and the next day. I booked another appointment with her in a month. Thank you!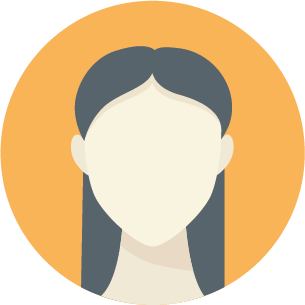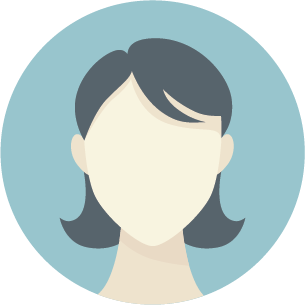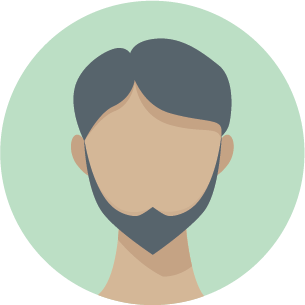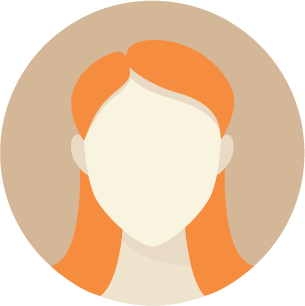 Share wellness
Gift Certificate
RPM Bodywork offers multiple modalities to treat
sports, injury and chronic pain.